high quality, results-driven PR
We aren't your traditional run of the mill agency, nor would we want to be! Our focus has always been on delivering the best possible job for our clients and we believe it is our unique approach which helps us to stand out in a crowded marketplace and results in us continuing to retain our clients.
We Listen
The most frequently received feedback from our many satisfied clients is that we take the time to really listen and understand the clients we work with. We don't submit template proposals or offer 'menu card' services. Every business and proposition is different and every campaign is unique and will involve a different mix of activities and it's our job to make sure we fully understand where you are and where you want to get to, before we start to tell you how best to achieve it.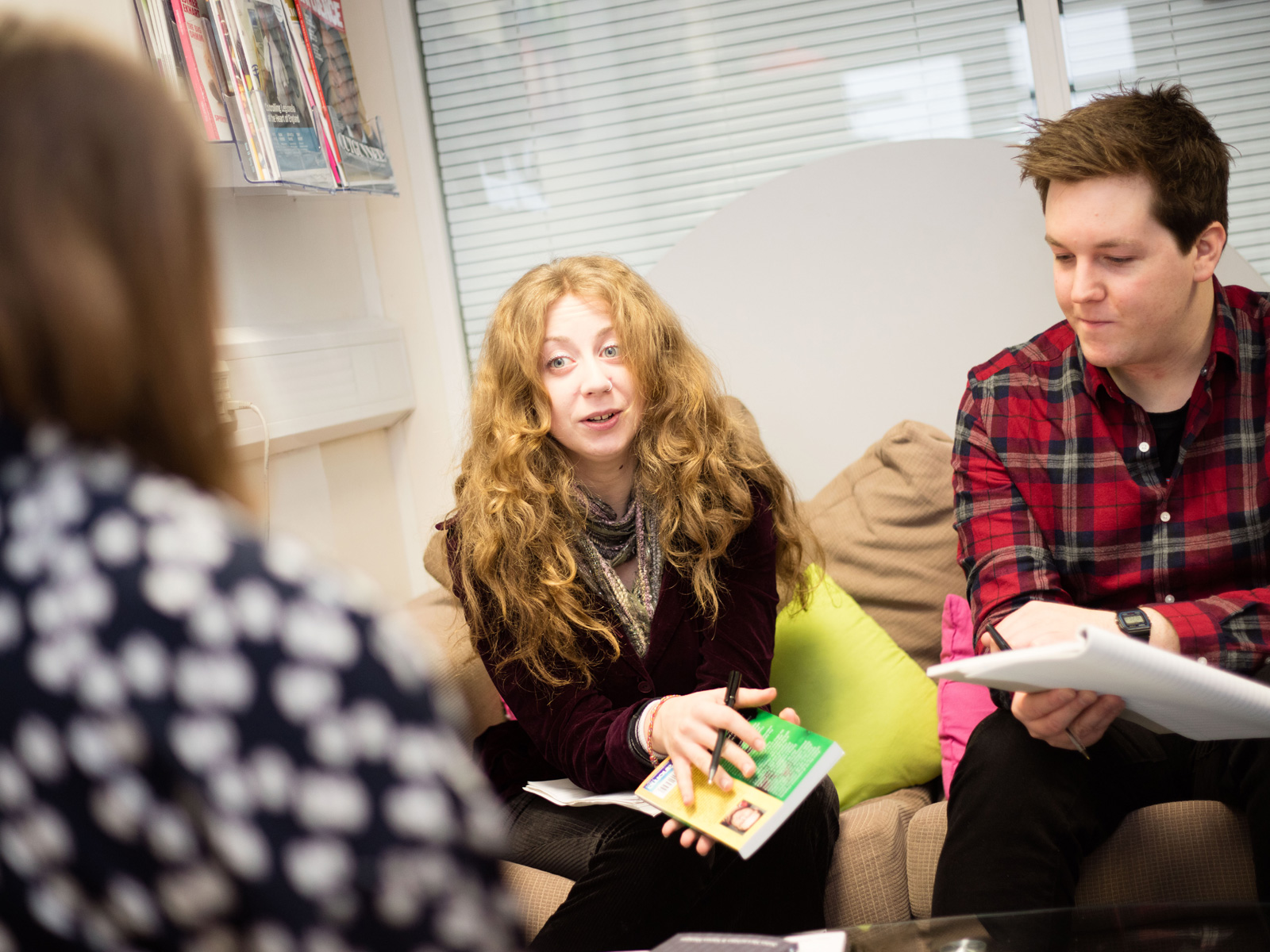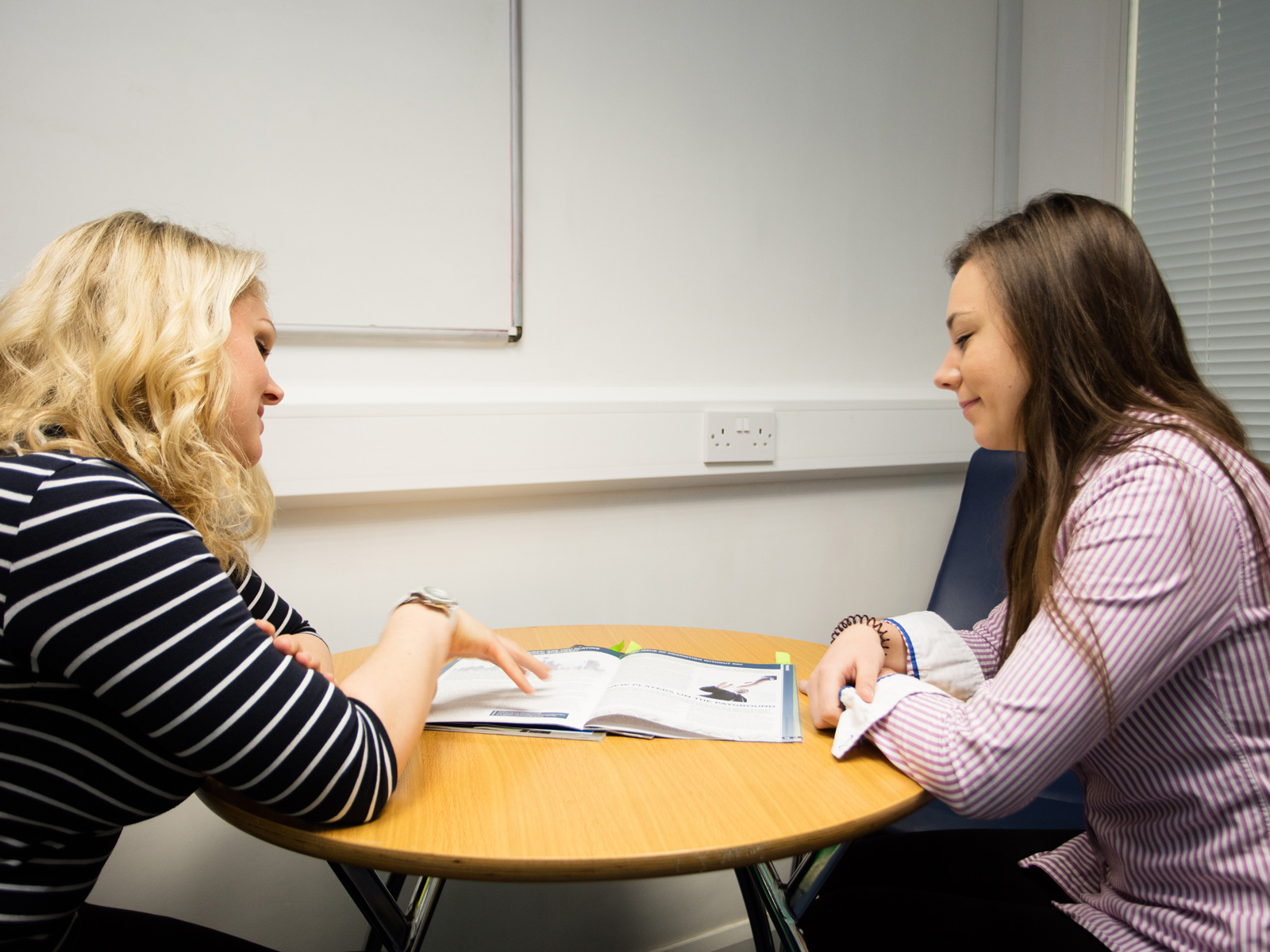 We Interpret
Once we understand what you would like to achieve, we 'translate' this into PR tactics which will help you reach your goal. Whether this is with article commissions, speaker opportunities, industry comment or the production of whitepapers, we will select the best strategies from our PR Toolkit to create a solid and results-driven campaign.

We Question
You will always get an honest opinion from us and we're not afraid to challenge the status quo if we believe it is in your best interests to do so. We'll be the first to let you know if something doesn't seem quite right or that could negatively impact the campaign. Our clients constantly tell us that they value our honesty and we know they trust us to keep them on the right path.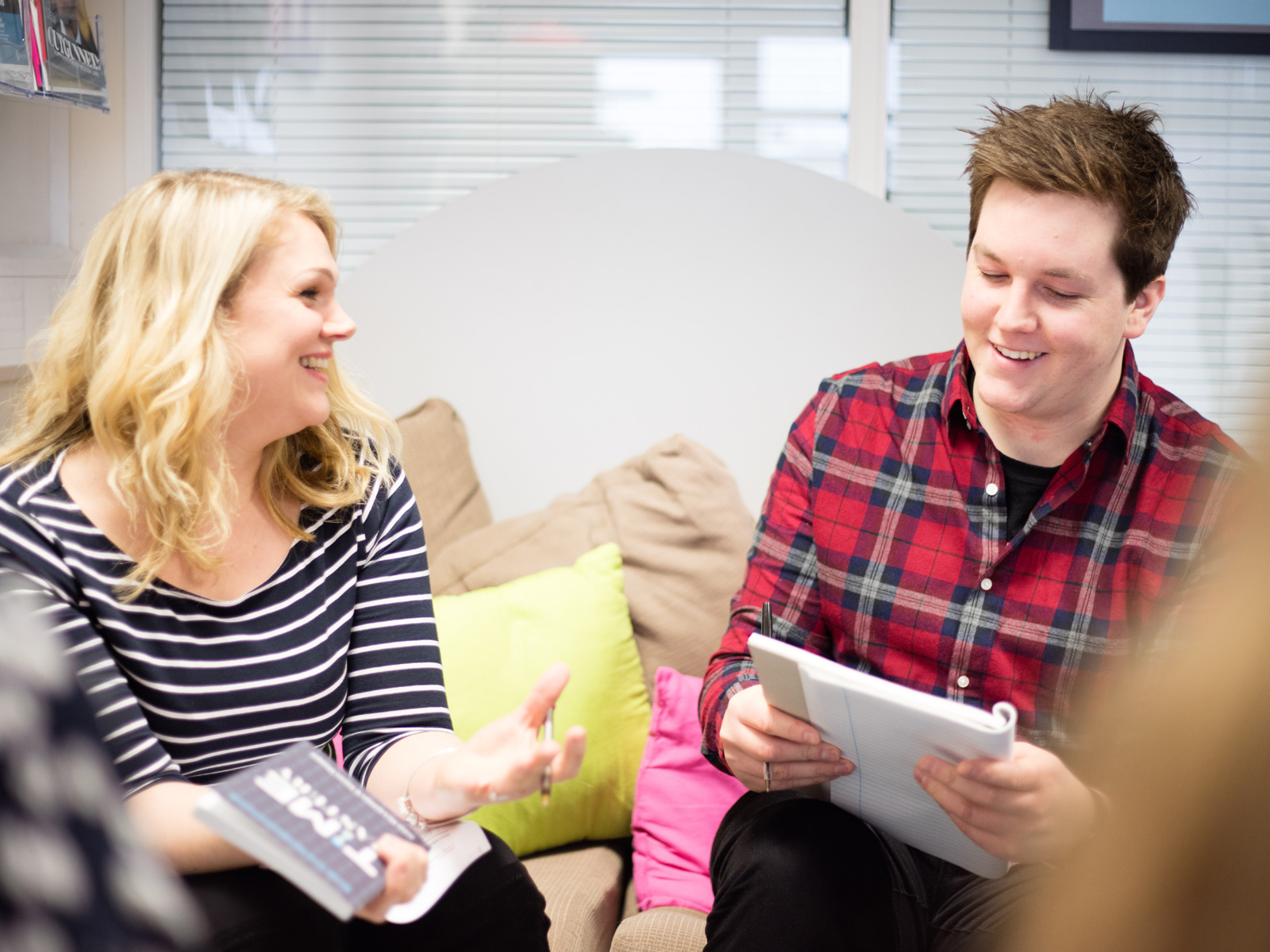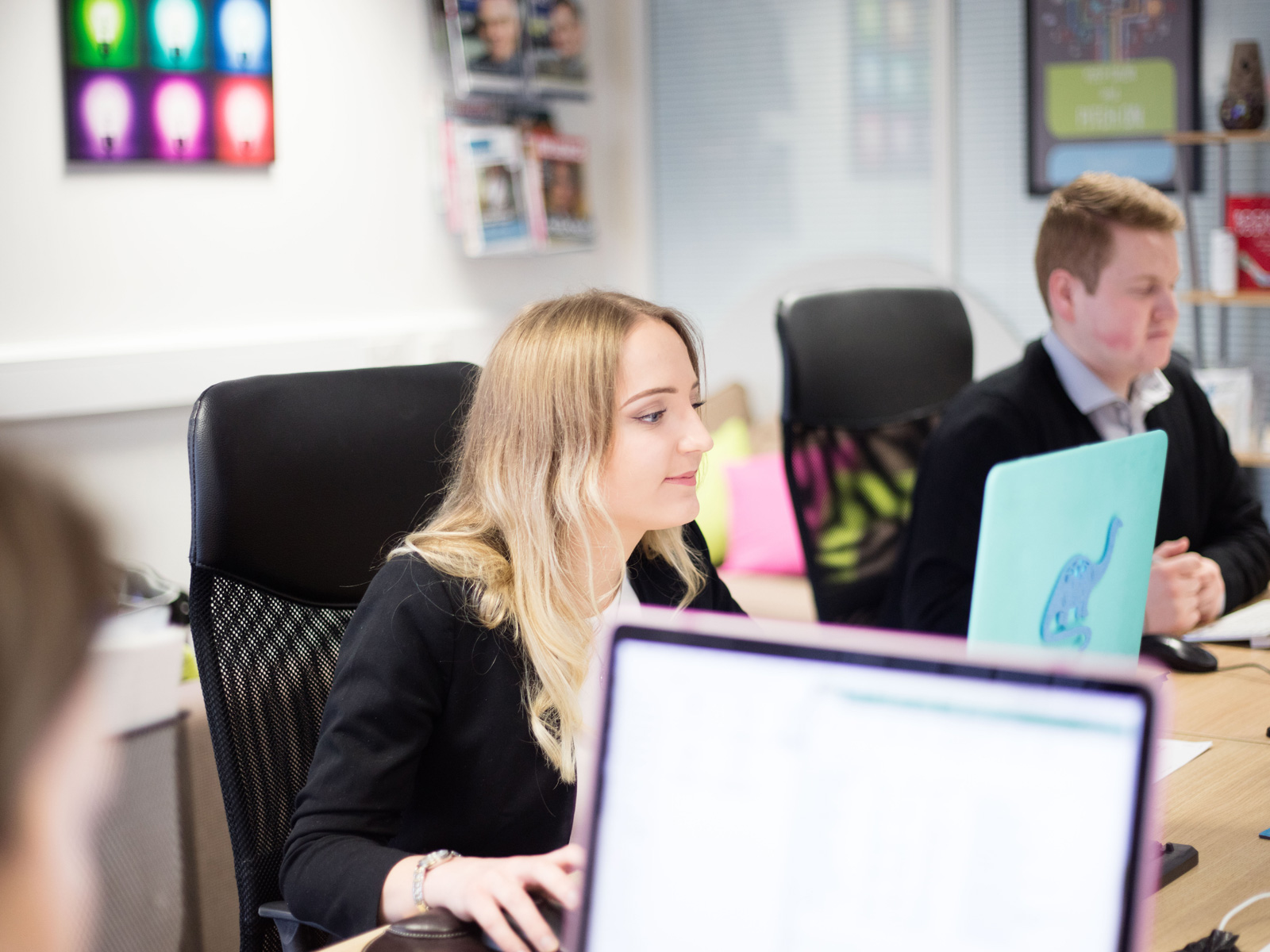 We're Driven by Results
Every aspect of our offering is built on a desire to deliver results for our clients and it's something that believe it or not, makes us stand out from many other providers. We don't waste time on strategies that don't or won't work, instead choosing to focus on tactics which deliver real benefits to our clients. We know that the more you can see evidence of our efforts, the more comfortable you will be that your investment has been well spent, which is why we provide weekly updates for our retainer clients and are in touch with many of our clients on a daily basis.

We Don't Mess Around
We may play hard, but we work harder! We value our desk time and don't fill our diaries with unnecessary excursions. In fact, some of our best contacts in the media have been nurtured virtually. Don't be surprised if we occasionally suggest Skype meetings as alternatives to face-to-face meetings too, it's purely so that we can keep as much time focused on delivering results.
Whether you are a client looking for a potential PR supplier or a candidate who would like to join our team, get in touch with us today on +44 (0) 0845 094 9658 or email info@mediajems.co.uk.