high quality, results-driven PR
At Media Jems, we pride ourselves on delivering a highly professional service, whether dealing directly with clients or via a whitelabel or outsourced agreement on behalf of another company. We can provide a flexible, tailored partnership solution for agencies, consultants and organisations that would like to enhance their PR provision for their clients, but don't have the capacity or the desire to facilitate this in-house.
Services we can provide to our Partners:
Editorial and Copywriting
Whitelabel Service Available
Outsourced Virtual PR Department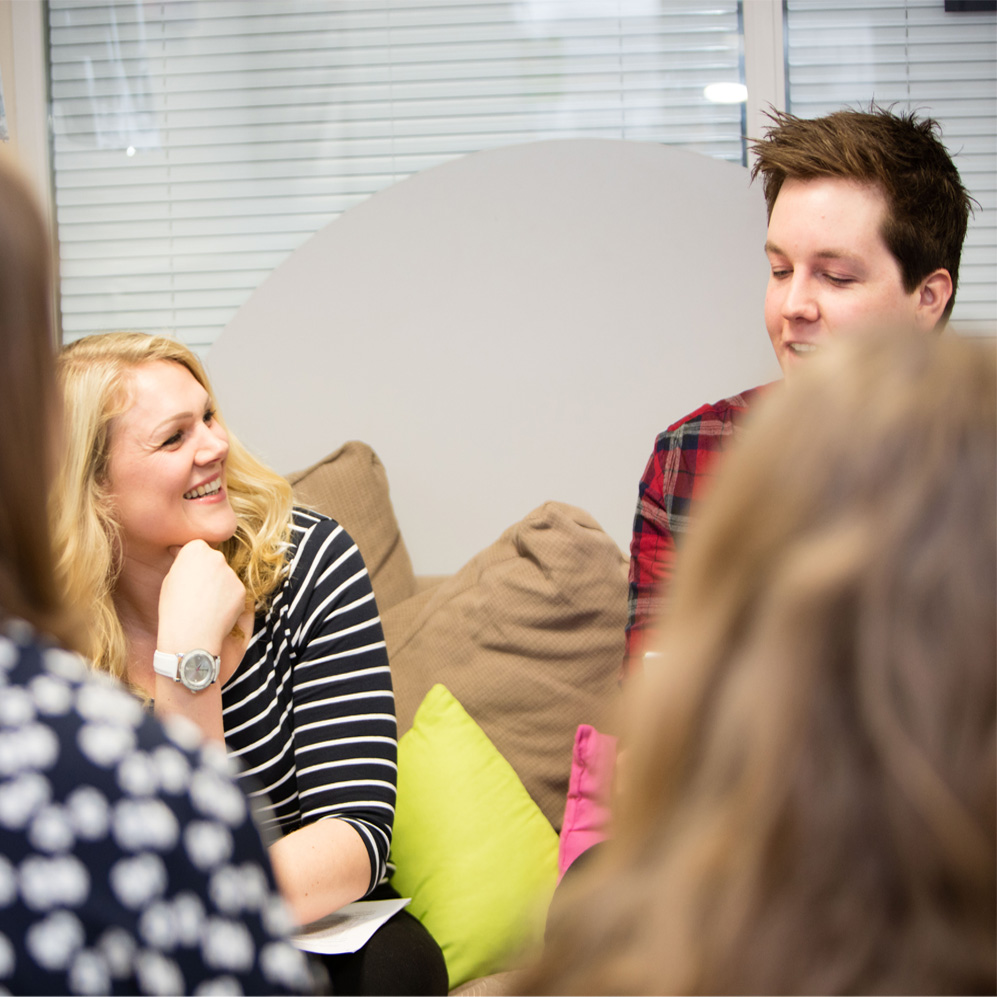 Digital Marketing Agencies
Advertising Agencies
Marketing Consultancies
PR Agencies
Marketing Consultants
Business Advisors/Startup Consultants
what our client's say about us
I was a client of Media Jems for 5 years and I was absolutely thrilled with their service.
My goal at the start was to build a strong profile within the Small Business Market as a social media expert. I was staggered by the amount of opportunities to be featured that Jenna and her team created and as a result our brand grew, traffic to the site grew and I achieved a superb speaking profile. I can strongly recommend Media Jems.
– Penny Power OBE
As a thought leader and speaker on any subject your profile and its management are vital. In my case I spend my life talking to organisations about what it takes to be exceptional and that means the people, support and representation around me have to be exceptional. If you're personal brand or that of your company is important to you, don't retain an average PR company, talk to Jenna instead!
– Cris Beswick, LetsThinkBeyond
MediaJems has done a fantastic job for me, and in particular, they pick up on the messaging work I produce myself, complementing it and going beyond. They have been especially good at getting me coverage in the business magazines. Do have a chat with Jenna and see if they can help you raise your profile and get more media attention.
– Mindy Gibbins-Klein , The Book Midwife/Ecademy Press
Jenna runs an exceptional PR Company, with an understanding and appreciation of all aspects of her profession. With her drive, enthusiasm, passion and extensive knowledge Media Jems is an invaluable asset to our company driving interest and credibility.
– Fiona Cowlam, CTS Retail
Media Jems have helped raise my profile as one of the UK's top cold calling and sales trainers. They have secured articles and speaking engagements that have resulted in substantial amounts of business.
– Andy Preston , Andy Preston Ltd
I can't recommend Media Jems highly enough. Since working with Media Jems I have appeared in some of the most well known publications of my field and many other mainstream ones too including Spirit & Destiny, Glamour, Marie Claire, Zest, Natural Health, Metro, The Sun, The Mail, The Telegraph Business Club, Start Your Business and so many more that I have lost count. Words can't describe how impressed I am.
– Lisa Turner, Psycademy
Jenna and her team Media Jems deliver – and they deliver beyond your expectations. From only working with her for a short period of time my visibility has been greatly raised within my field, I've appeared in a host of national and trade press, have had offers of repeat business, new business and new opportunities are still developing. I highly recommend Media Jems for all your PR needs.
– Jo Lunn, Healthcare professional
Within 24 hours of our first press release, I was quoted in the National Press and over 20 online publications. I have a very close friend in PR who has said that this is unprecedented!
– Dr Ravi Jain Riverbanks Clinic
By far the best service we have received from a PR Agency in a long time.
– Angel Smith, Shoe Lagoon
Jenna & her team have been my PR representatives for only a few weeks & I am very impressed with her professionalism, the quick turnarounds when required and the coverage I am now starting to get. If like me you have a new business you need PR. If you need PR you need Jenna.
– Graeme Crossley, Brand Reputation
Jenna's active team at Media Jems are supportive, and focused and deliver time and time again. They are proactive not reactive, and work as part of my business, which they have become an essential element of.
– William Buist Abelard Management Services
If you are interested in working in partnership with Media Jems to deliver enhanced PR, copywriting, editorial or social media management services for your clients, please do get in touch to discuss your requirements further.
Whether you are a client looking for a potential PR supplier or a candidate who would like to join our team, get in touch with us today on +44 (0) 0845 094 9658 or email info@mediajems.co.uk.