high quality, results-driven PR
With an impressive portfolio of both B2C and B2B clients, we are as comfortable working with trade publications as we are with national newspapers, glossy magazines, online
outlets and bloggers.
We are not limited by location and with clients across the UK and internationally, our focus is always on getting you seen in the right places, be that in your local newspaper, in a broadsheet, on a global website, or mentioned by a leading influencer.
We have been working with clients for over a decade and can help with a wide range of marketing and PR requirements including:
Traditional PR
We can offer highly strategic, targeted traditional PR campaigns which look to utilise both online and print for maximum exposure, combining reactive and proactive strategies that keep your brand on the pulse of current conversations. Success comes from staying relevant, and our team will help ensure your brand receives the recognition it deserves.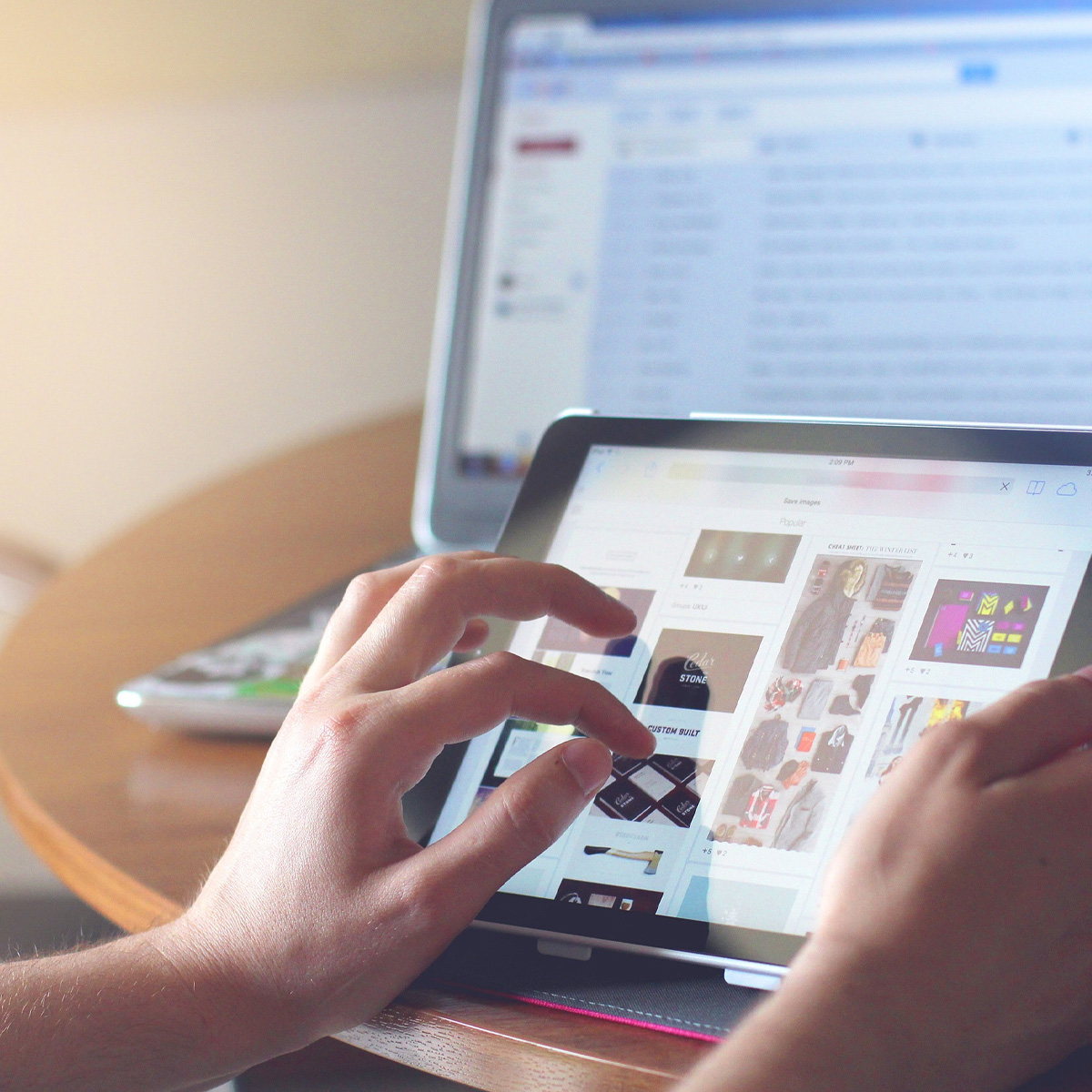 Digital PR
Many clients are looking specifically for digital PR campaigns, to assist with wider marketing and SEO objectives. We are experienced at working directly with clients looking to boost their digital PR footprint through regular placements online as well as in partnership with digital marketing agencies, who want to enhance their current client packages by adding in our PR placements. We provide flexible, tailored programmes that work to deliver exactly what you require, including working to strict minimum Domain Authority placements or Trust Flow rankings.
Social Media
Social media is now an essential part of any communications strategy and it is vital that your online activity is aligned with your brand message, tone and style. We have a dedicated social media department and work with a range of clients, managing their social media profiles, creating eye-catching visuals, explainer videos and engaging with their audiences. Many of our social media clients are with us for the PR, but we also work with a number of clients who simply want us to manage their social media profiles as a stand alone activity. We also provide a confidential whitelabel outsourced social media management service for digital agencies who need a flexible overflow solution.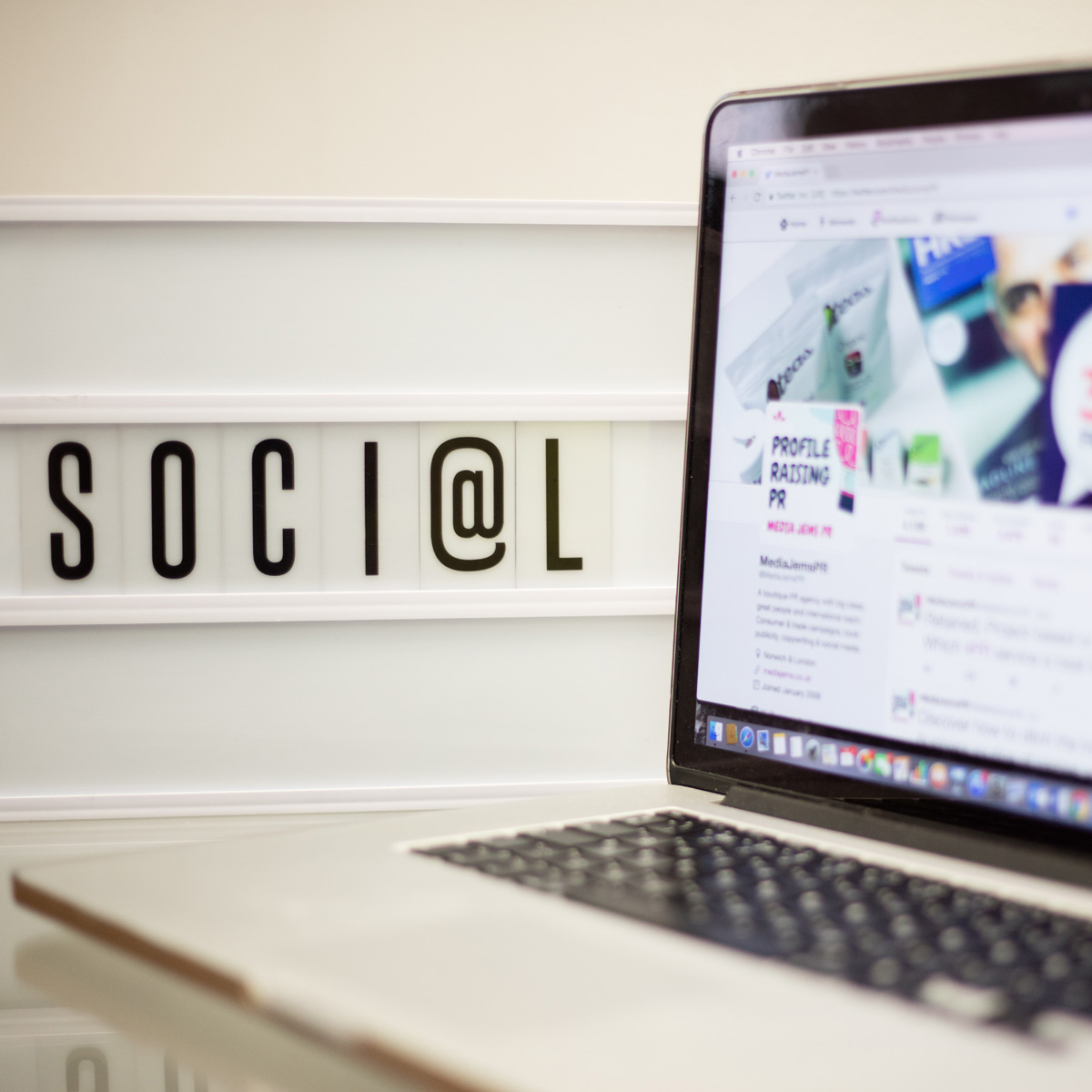 Consumer PR
The world of Consumer PR is a busy one, and it can be exceptionally hard to stand out from the crowd and get noticed. We've been working on consumer campaigns for over ten years and understand exactly how to secure coverage in the consumer media. Our clients have appeared in a range of media from Marie Claire, Irish Tatler, Cosmopolitan and GQ through to This Morning, BBC Radio 4 Woman's Hour, BBC Radio 5 Live, The Daily Telegraph, The Guardian, The Independent, The Times, The Independent on Sunday, Metro, CityAM, The London Evening Standard and more.
B2B/Trade PR
We have extensive experience providing highly targeted B2B/trade campaigns for a wide range of clients, from start-ups through to larger corporate organisations. Our specialist team have worked on campaigns covering technology, retail, IT, insurance, foreign exchange, investment, supply chain management, e-commerce, procurement, HR and leadership and more. If you are looking to boost your visibility in the trade media, we have a thorough understanding of this specialist area, knowing exactly what tactics to use to deliver maximum impact.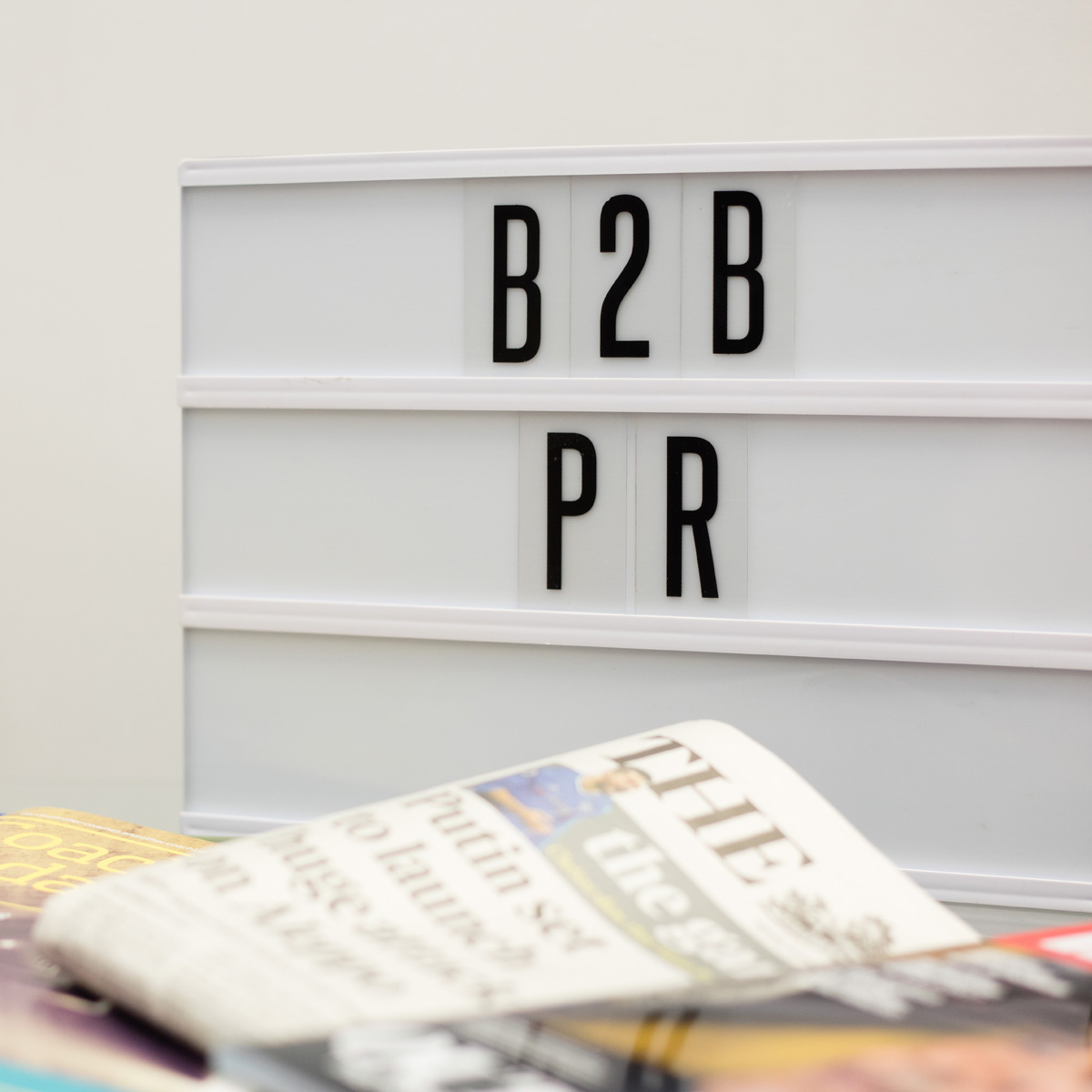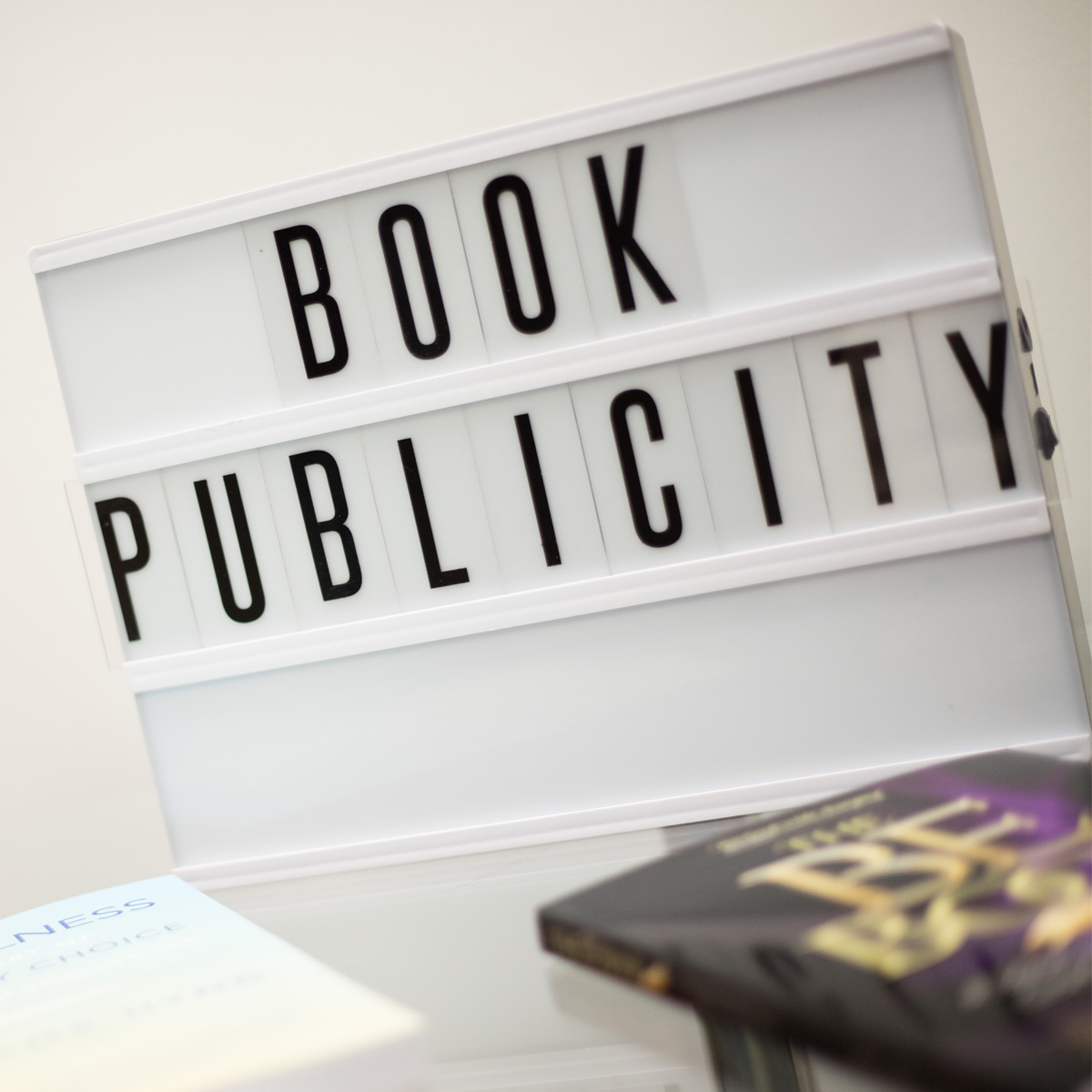 Book Publicity
We love a good book! It's why we have a department dedicated entirely to book publicity and we've helped over 100 authors gain exposure for their new book. We also work directly with publishers, providing cost effective PR campaigns for their authors.  Whether you are a business author looking to get your book in front of industry decision makers to help you secure consultancy work or a publishing house needing to outsource your book PR to a trusted supplier, we have the experience, knowledge and dedication to get you the best results.
Speaker Engagements
If you are looking to raise your profile through speaking engagements, we can work with you to identify key opportunities and liaise with event organisers to secure opportunities, negotiate commercials and ensure you gain the best possible outcome from a speaking engagement.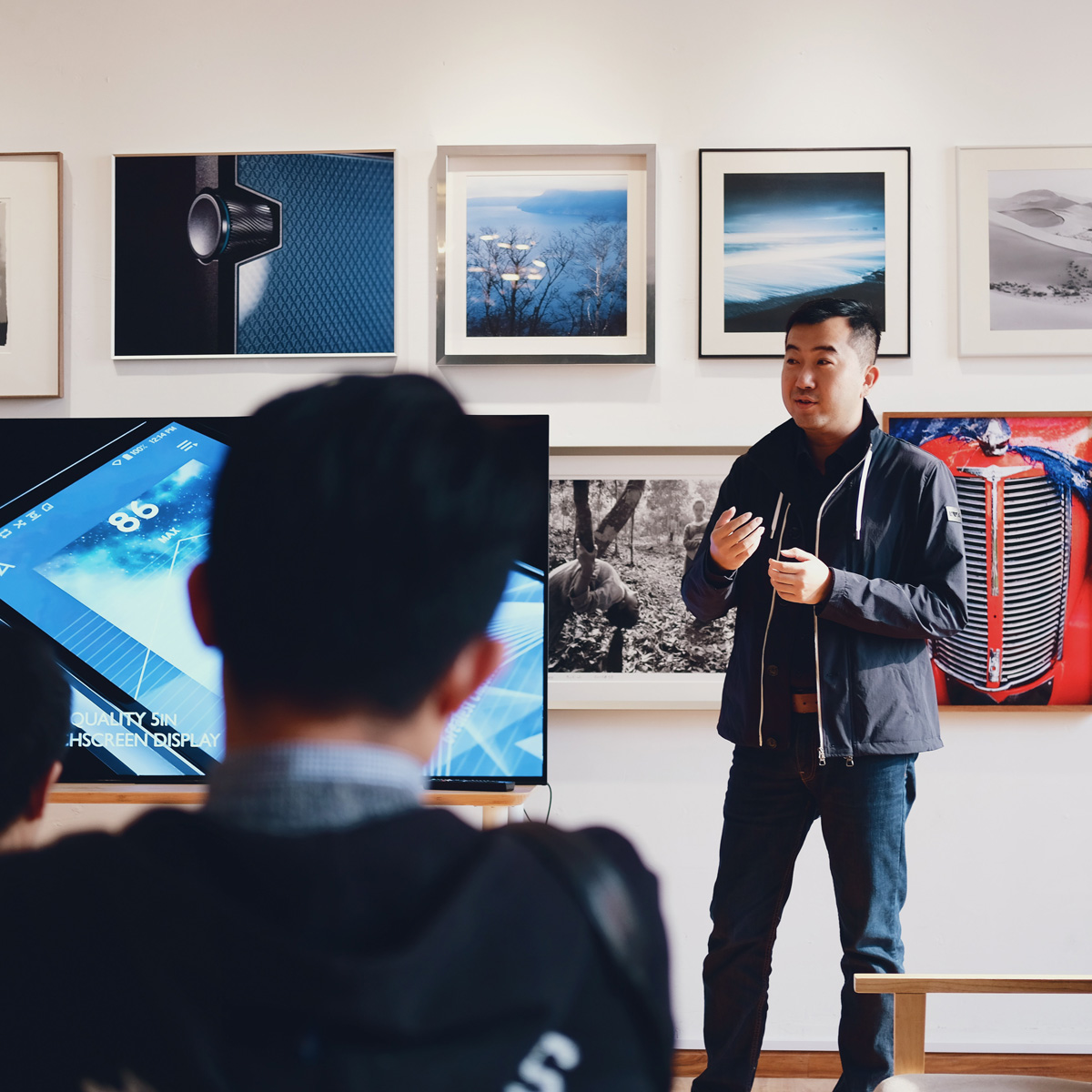 Editorial & Copywriting
We live and breathe PR, but we absolutely LOVE to write! We currently work in an editorial capacity on several magazines. We also write newsletters, articles, blogs and even direct marketing materials.
If you have a need for copy that is professionally written, creative and captures the essence of your brand, we can certainly help.
Celebrity Endorsements
If you are looking to boost your brand's credibility by gaining celebrity endorsement, we have contacts with many agents and management companies and can help you create a plan for endorsement, provide recommendations for suitable 'faces' and negotiate the commercials with their agents.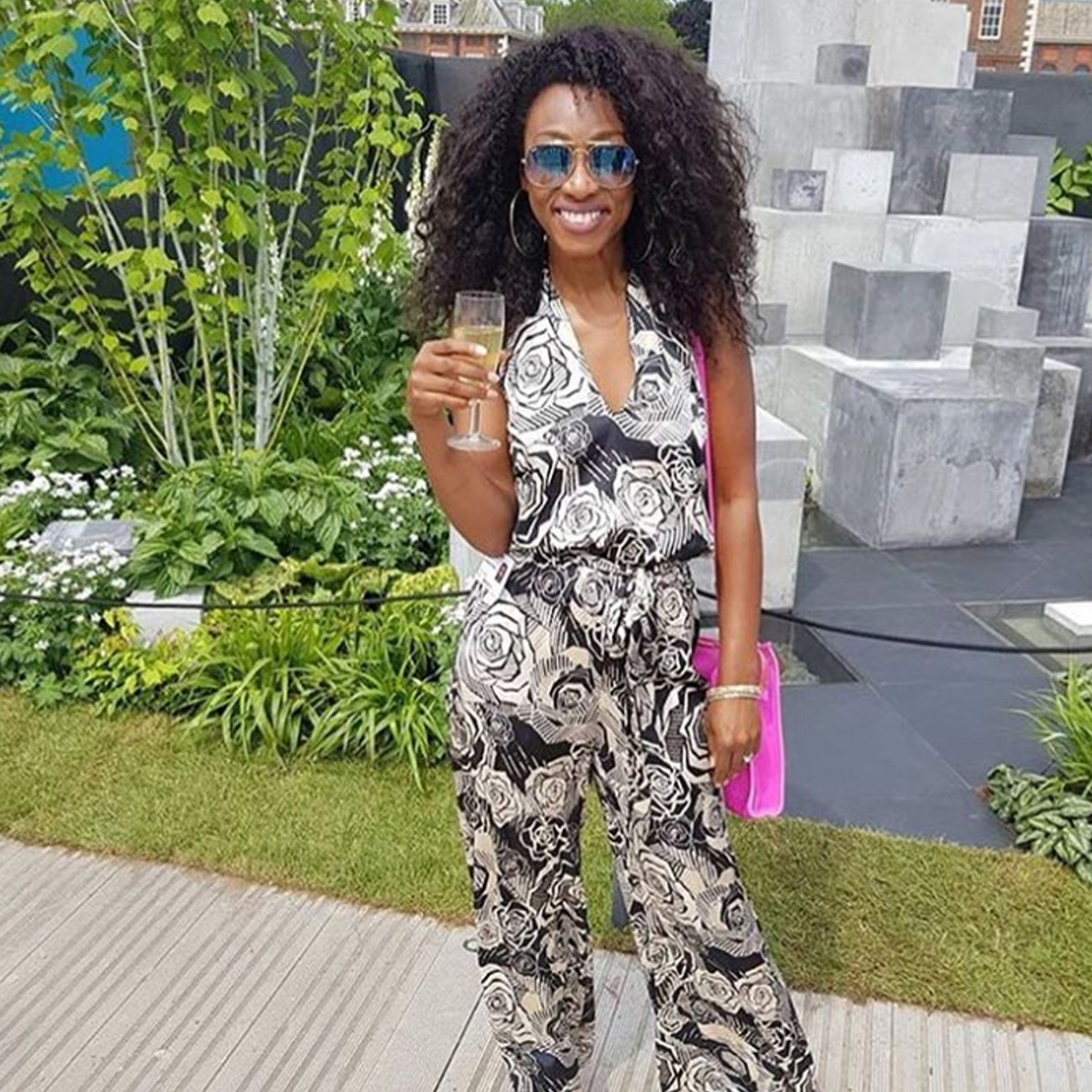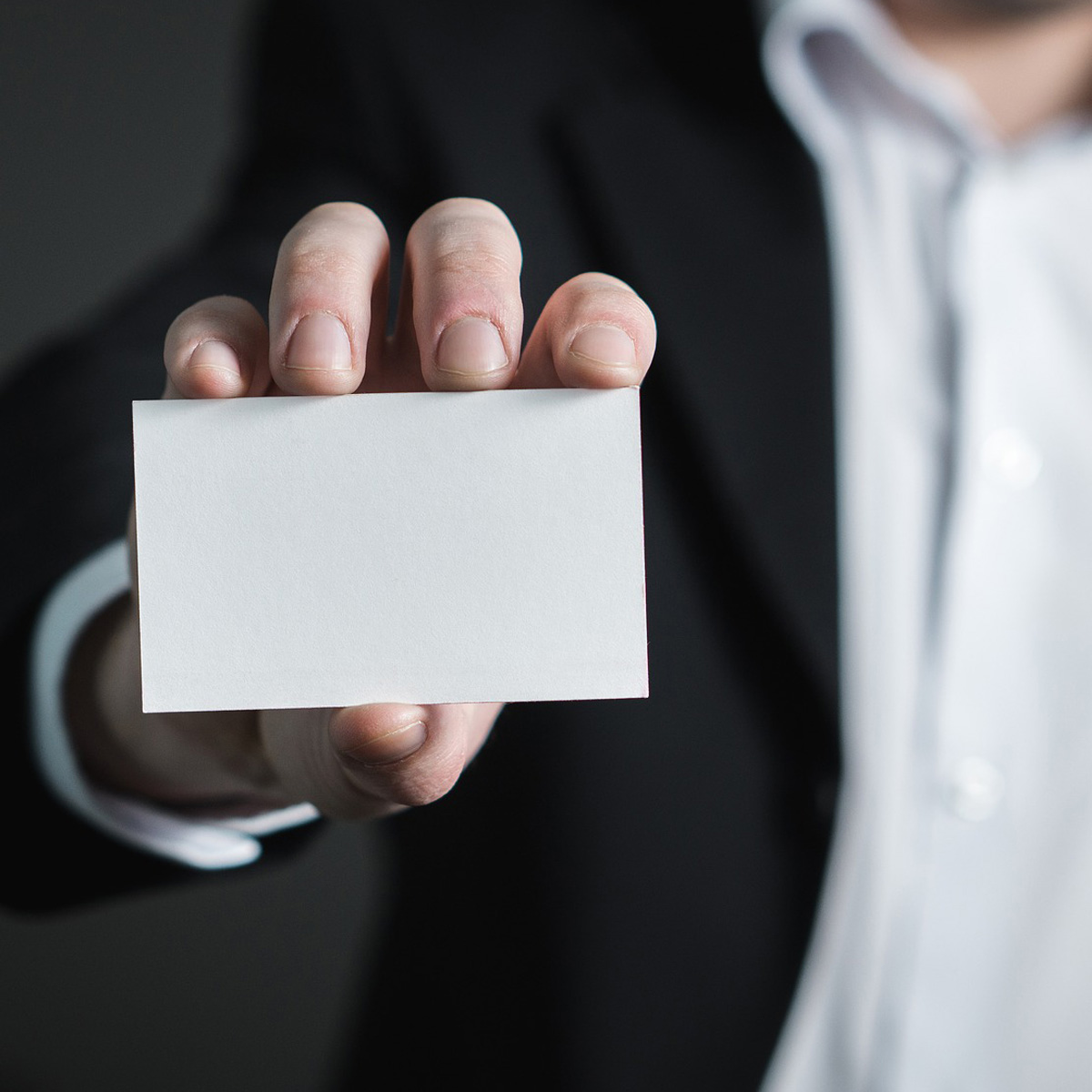 Whitelabel/Outsourced PR
Are you a marketing consultant wanting to add PR to your value-add services or perhaps a web-design agency that would like to offer copywriting services for their clients? Or perhaps a busy PR agency or consultant who is rushed off your feet and needs some outsourced assistance? We work with design and marketing agencies, consultants and PR agencies that need to outsource work but want to keep it under their brand by offering our services as a 'whitelabel' proposition. No fuss, no competition, no threat – just delivery of high quality work that keeps your clients happy!
PR Training
If you are looking to boost your in-house PR skills, we can provide bespoke training that is specifically designed with you in mind. We do run public courses, but we are equally comfortable creating a tailor-made programme to run in-house. Just let us know your requirements and we'll let you know how we can help.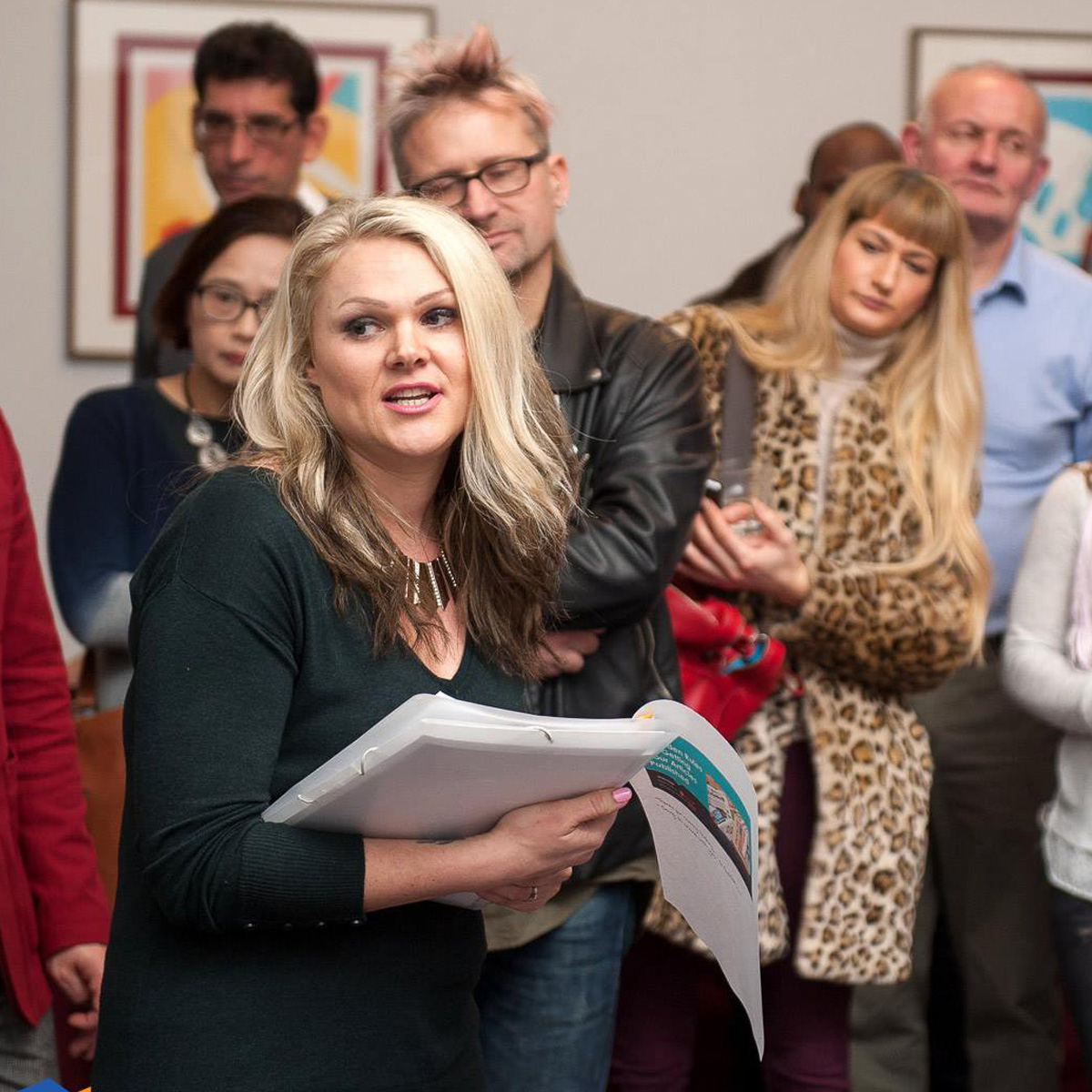 Whether you are a client looking for a potential PR supplier or a candidate who would like to join our team, get in touch with us today on +44 (0) 0845 094 9658 or email info@mediajems.co.uk.