high quality, results-driven PR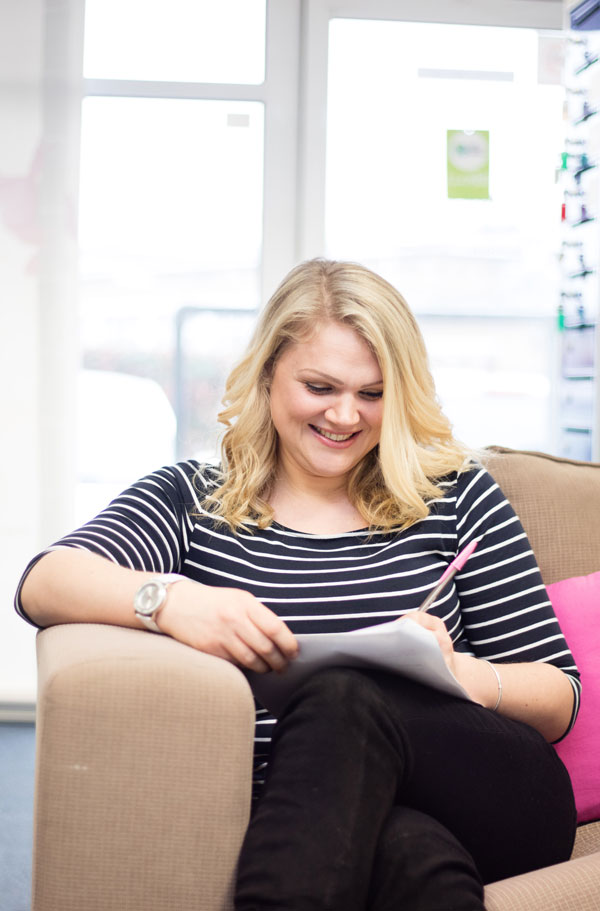 Media Jems is a respected provider of a range of Marketing & PR services, including Traditional PR, Editorial, Social Media and Digital.
Founded by former Saatchi & Saatchi Scholarship student and First Class Honours Marketing graduate Jenna Owen in 2006 and initially focusing on B2B PR, Media Jems started life as a one-woman band, providing Jenna with the opportunity to continue her career whilst also raising her young children from the family home in Norfolk. As Jenna's reputation for delivering high quality, results-driven PR grew, so did her client base and less than twelve months after starting the company, she was running a fully fledged agency with staff on payroll.
Now over a decade later, the agency has a long and credible reputation for delivering exceptional campaigns and enjoys many affiliations with other companies as well as a steady stream of repeat business and referrals. We like to think of ourselves as a 'hybrid' agency, combining the delivery and scalability benefits of a larger PR supplier, with the personalised approach and value for money of a smaller agency.
2006
Launched Media Jems as a sole trader company
2008
Founded Limited Company, secured first premises and expanded team
2009
Agency expanded into Retail PR and Editorial Management
2011
Established a London-based 'Hub' office
2013
Expanded internationally with new contracts in the the US, Poland and Australia
2014
Refined partnership programme with digital marketing agencies, marketing consultancies and other PR agencies
2016
Launched a dedicated digital marketing division – providing SEO-led online PR campaigns and Social Media Management
2018
Celebrated 10th year in business
what our client's say about us
I was a client of Media Jems for 5 years and I was absolutely thrilled with their service.
My goal at the start was to build a strong profile within the Small Business Market as a social media expert. I was staggered by the amount of opportunities to be featured that Jenna and her team created and as a result our brand grew, traffic to the site grew and I achieved a superb speaking profile. I can strongly recommend Media Jems.
– Penny Power OBE
As a thought leader and speaker on any subject your profile and its management are vital. In my case I spend my life talking to organisations about what it takes to be exceptional and that means the people, support and representation around me have to be exceptional. If you're personal brand or that of your company is important to you, don't retain an average PR company, talk to Jenna instead!
– Cris Beswick, LetsThinkBeyond
MediaJems has done a fantastic job for me, and in particular, they pick up on the messaging work I produce myself, complementing it and going beyond. They have been especially good at getting me coverage in the business magazines. Do have a chat with Jenna and see if they can help you raise your profile and get more media attention.
– Mindy Gibbins-Klein , The Book Midwife/Ecademy Press
Media Jems is a thriving and dynamic agency, driven forward by a fantastic team of dedicated and enthusiastic professionals, who all happen to be genuinely nice too!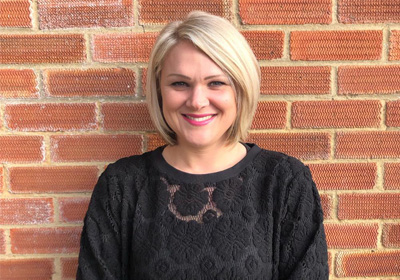 Jenna Owen
Founder and Managing Director
Following completion of her degree in Marketing and an early career in publishing and advertising, Jenna was given the opportunity to move into PR. Having found her calling, she subsequently embarked on a freelance PR career which quickly flourished and required her to employ a team to manage her growing client list. Jenna currently overseas the day to day operations at Media Jems, whilst also working as an advisory Head of PR for several other organisations. She is also a magazine editor. When not busy working, Jenna enjoys keeping fit and spending time with her husband and their four children.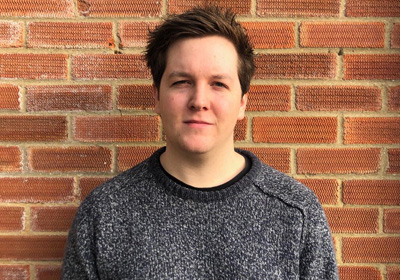 Stuart Robinson
Account Manager
Stuart is our PR Account Manager, having graduated from Birmingham City University with a BA (hons) in Media and Communication (Journalism). Stuart handles a variety of different accounts across B2B and B2C sectors, as well as some social media management. When not in the office, Stuart can be found watching films, playing video games or cooking.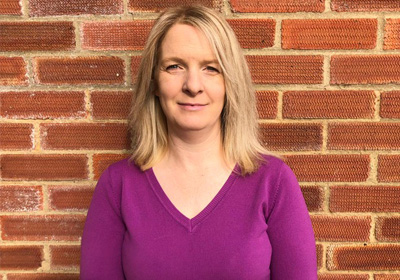 Sandra Hart
Head of Social
Sandra has been working on social media campaigns for our clients since 2008 and continues to oversee a range of B2B and B2C social media campaigns. Sandra led a campaign for one of our global technology clients which subsequently won a global award for best use of social media. When not busy working, Sandra enjoys travelling and spending time with her daughter.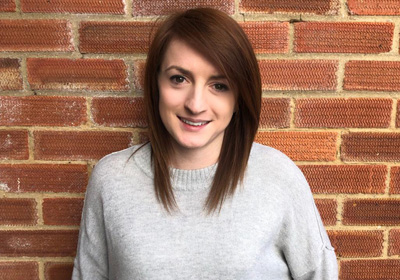 Emerald Bambridge
Social Media Executive
Emerald is our Social Media Executive with 5 years experience in the industry, prior to starting at Media Jem's Emerald studied at Staffordshire University attaining a BA (Hons) in Graphic Design. She currently works with a wide range of clients across all social media platforms, including a luxury wine alternative account, an overseas lifestyle brand and a skincare clinic. Outside the office, Emerald spends her time scrolling Instagram finding new restaurants, swooning over interior design inspo and exploring new places.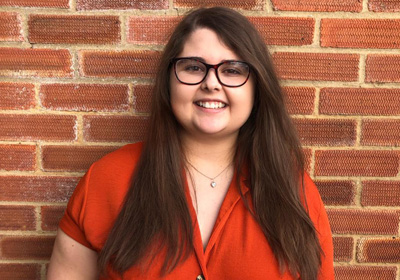 Hannah Cary
Junior Account Executive
Hannah joined Media Jems after graduating from the University of Birmingham with a First Class Honours Degree in History and Political Science. After gaining experience whilst at University, Hannah took on the role of Junior Account Executive at the agency. Hannah predominantly works on author campaigns, ensuring thought-leading books gain maximum exposure, alongside working on magazine editorial and other B2B clients. When not in the office, Hannah loves to visit new restaurants and sample the latest gin flavours.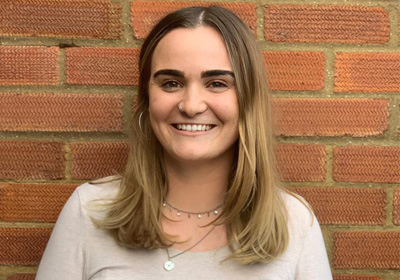 Beckie Jordan
PR Intern
Currently working as our PR Intern, Beckie joined our agency shortly after graduating from Norwich University of the Arts with a BA (hons) in Fashion. Throughout University Beckie gained experience through placements and since joining the agency has been working on our lifestyle and consumer accounts. Some of these accounts include a hospitality furniture brand and a luxury wine alternative. Outside of work, Beckie enjoys a cocktail, travelling to new places and taking hundreds of photos of her dog.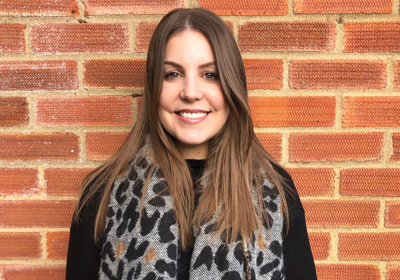 Hayley Vincent
PR Assistant
After completing her CIM Diploma in Marketing, Hayley gained several years experience in a busy corporate office, before joining Media Jems to refocus her skills on PR. Hayley works on a wide range of accounts, assisting with pitches, campaign planning and copywriting. In her spare time, Hayley enjoys spending time with her family and friends, whilst also shopping for bargains.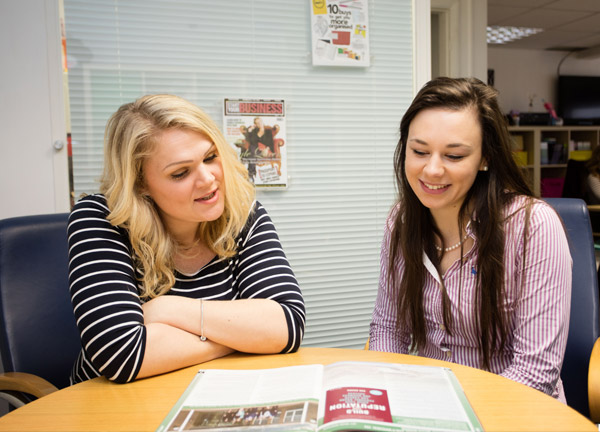 The agency has an active internship programme which continues to bring fresh young talent into the organisation.
In addition, we also offer flexible, part-time and remote working for those who need to balance work with other commitments.
We are also always looking out for exceptional people to join our growing team, so if you think you fit the bill, let's talk!
Whether you are a client looking for a potential PR supplier or a candidate who would like to join our team, get in touch with us today on +44 (0) 0845 094 9658 or email info@mediajems.co.uk.